DU BOIS AVIATION NOW OFFERS A CAT II FLIGHT SIMULATOR.
This Simulator is FAA Approved.
The following hours can be logged in your log-book using this Flight Simulator.
10 Hours towards your Instrument Rating
2.5 Hours towards your Private Pilot Rating
Instrument Experience 61.57 (use our simulator to stay current)
For the purpose of obtaining instrument experience in an aircraft (other than a glider), performed and logged under actual or simulated instrument conditions, either in flight in the appropriate category of aircraft for the instrument privileges sought or in a flight simulator or flight training device that is representative of the aircraft category for the instrument privileges sought —
At least six instrument approaches;
Holding procedures; and
Intercepting and tracking courses through the use of navigation systems
Cat II IFR Simulator $39.00hr.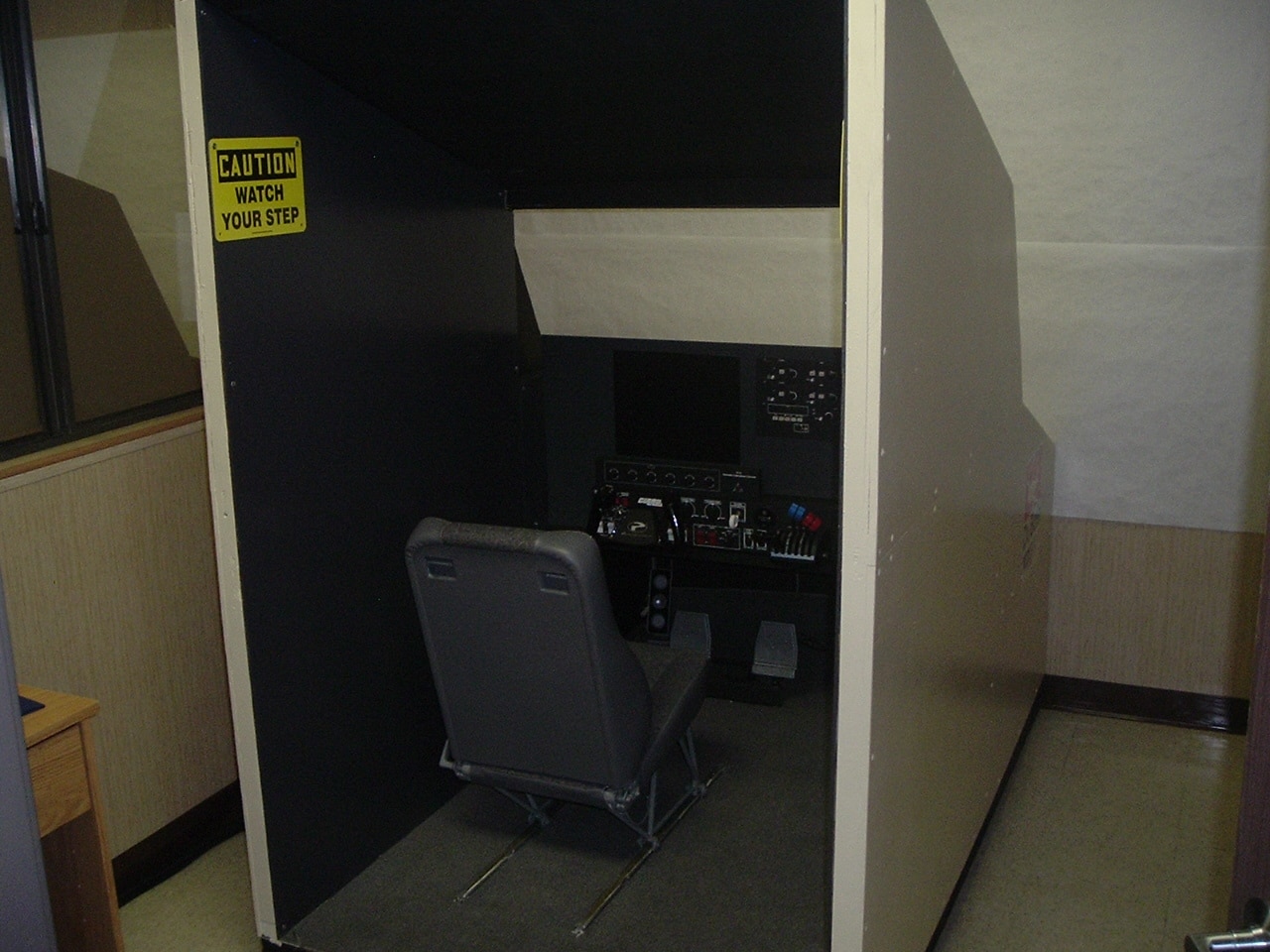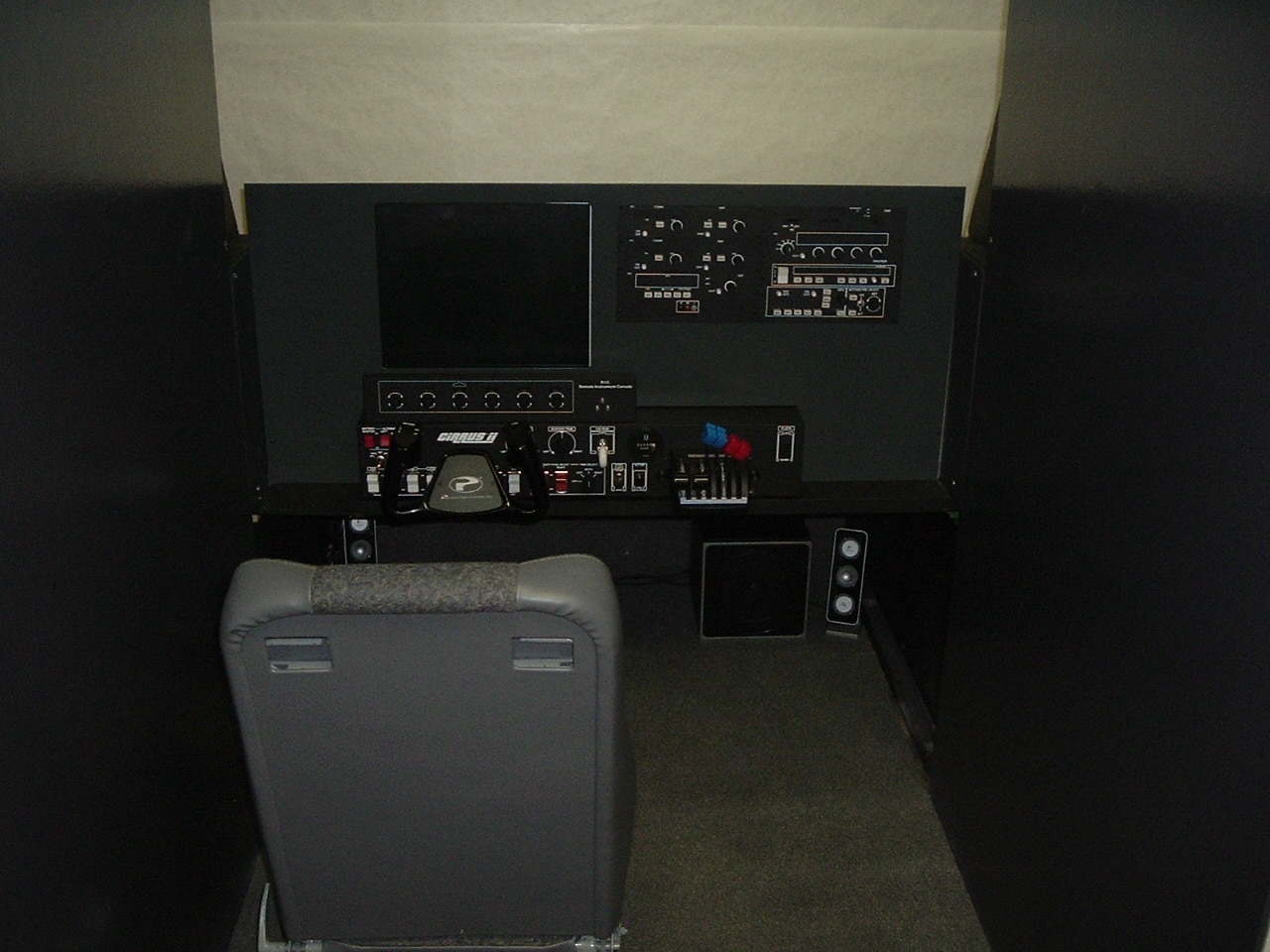 The flight simulator manufactured by Precision Flight Controls features solid mechanical mechanisms, precision ground guide shafts, and polished and plated shaft material. The console is equipped with the following switches and features:
Solid cast aluminum powder coated yoke
Yoke mounted electric pitch trim switch, push to talk, autopilot disconnect and cws
Throttle quadrants
RIC instrument controls
Hobbs meter
Rudder trim control
Magneto switches
Engine start switch
Alternator switches
Battery switches
Avionics master
Flap switch
Aileron trim
Landing gear switch (latching) with position indicator lights
Rudder trim control
Cowl flap switch
Fuel boost pump switches
Fuel tank selector
Parking brake
Established in 1990, Precision Flight Controls, Inc. is recognized as a leading manufacturer of flight training devices. Our Basic and Advanced Aviation Training Devices (BATD/AATD) are both FAA and Transport Canada Approved. Precision Flight Controls flight training devices have been utilized in research studies conducted by the FAA Human Factors Laboratory in Oklahoma City and NASA's Advanced General Aviation Transport Experiment (AGATE). Our products can also be found at many other prestigious institutions including the United States Air Force Academy, United States Forestry Service and United States Navy.