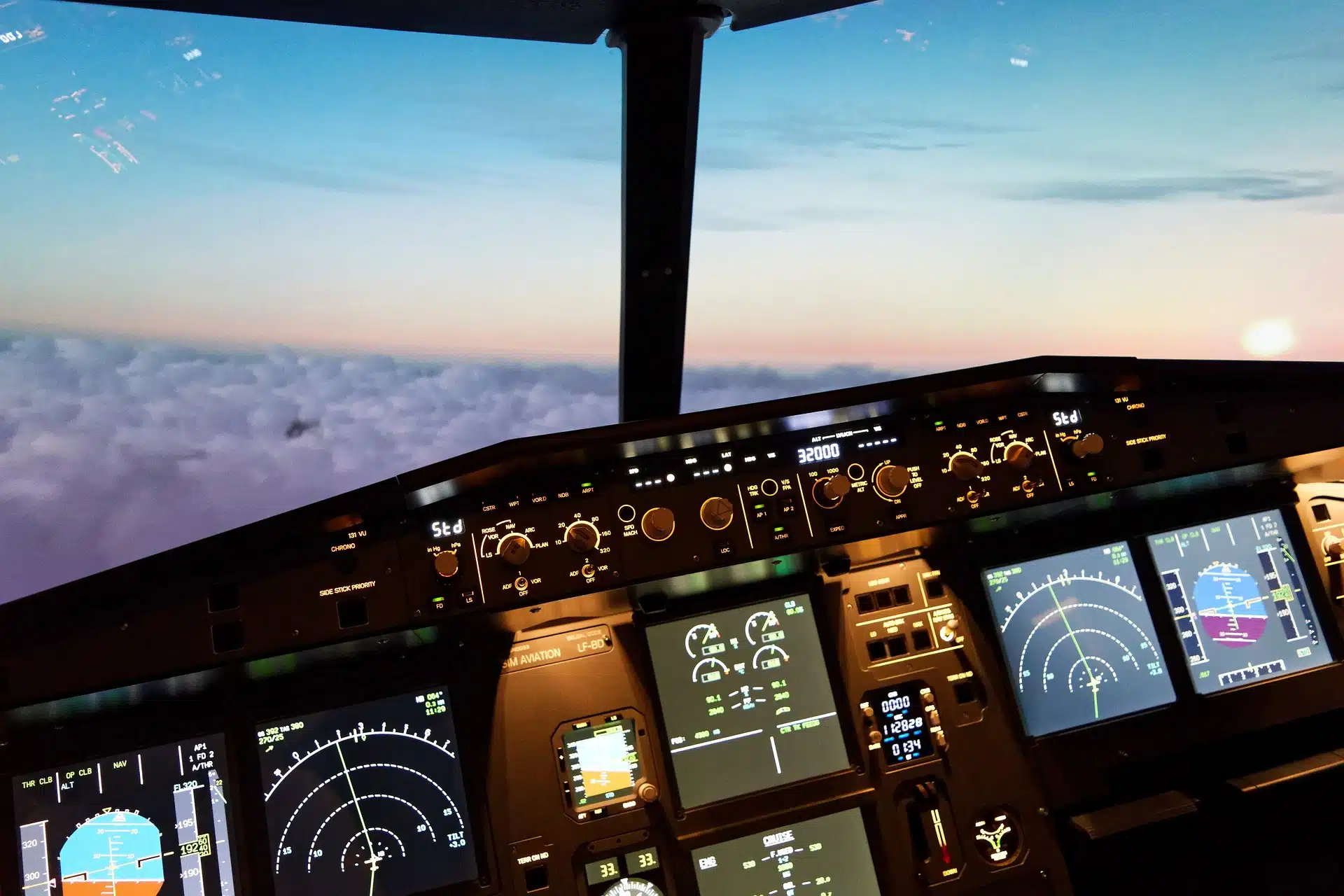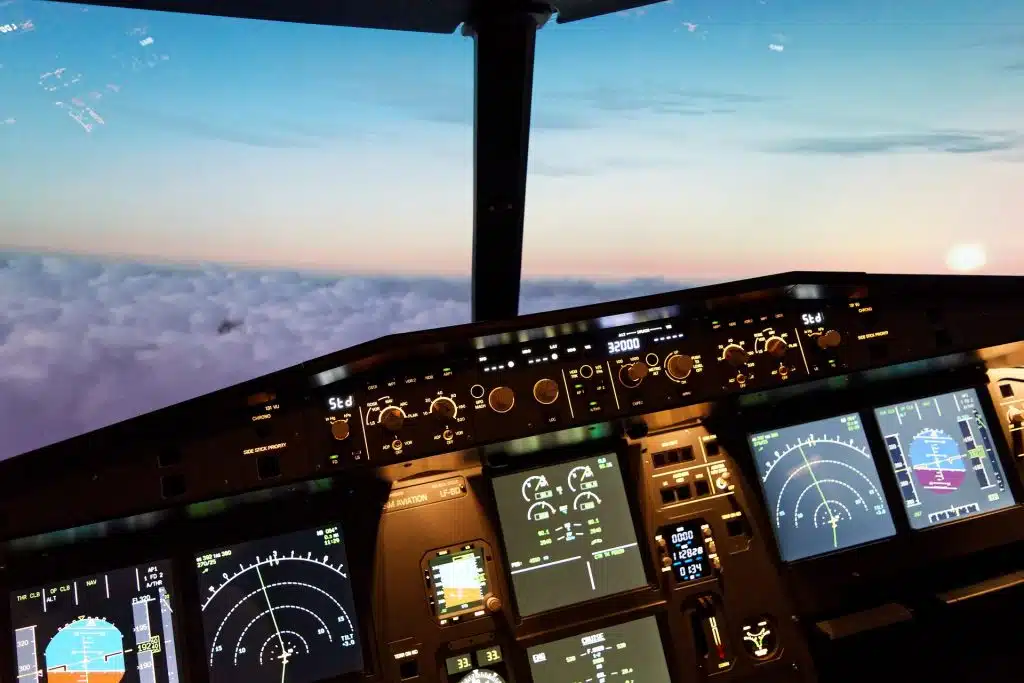 Accelerated Flight Training Program
Dubois Aviation is now offering accelerated flight training. Students will be immersed in all aspects of aviation from day 1. Students will have 1 on 1 lessons for both in flight training and ground lessons, as well as group lessons and online guided self studying. Accomplish your ratings as fast as you can
Begin earning money as a Pilot in less than 1 Year! Get to the Airlines in as little as 2 Years!
We can help you reach the ATP 1500 Hour requirement 61.159 (a) by becoming a Flight instructor to build up your hours and your knowledge even more! 
Airline Career Pilot Program
Start with 0 experience to the airlines in less than 2 years with our Airline Career Pilot Program. With this program you will earn the following ratings: Private Pilot, Instrument Rating, Commercial Pilot, Flight Instructor (CFI), Multi-Engine Commercial Pilot. Optional ratings include Flight Instructor Instrument (CFII), and Multi-Engine instructor (MEI).  All this can be accomplished in under 1 year. After you complete the training program you will be earning hours by instructing as a CFI teaching the next generation of students while refining your skill along the way.  Many other programs promise you unrealistic timelines with costs that greatly exceed our program costs and at then end you may not get the same level of training.  With us you will get much more solo time in our aircraft after your private pilot rating. We do not shortcut our students education.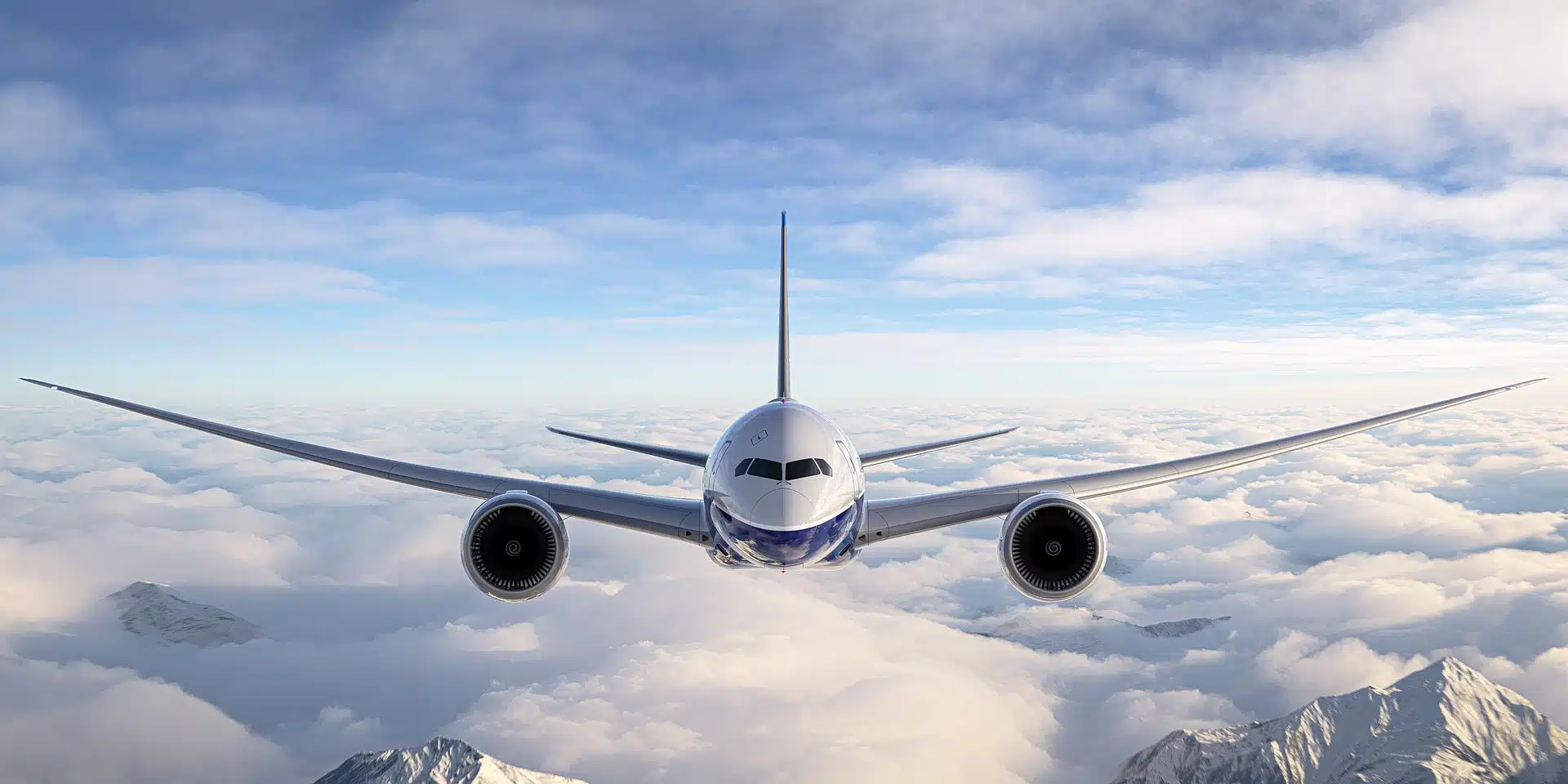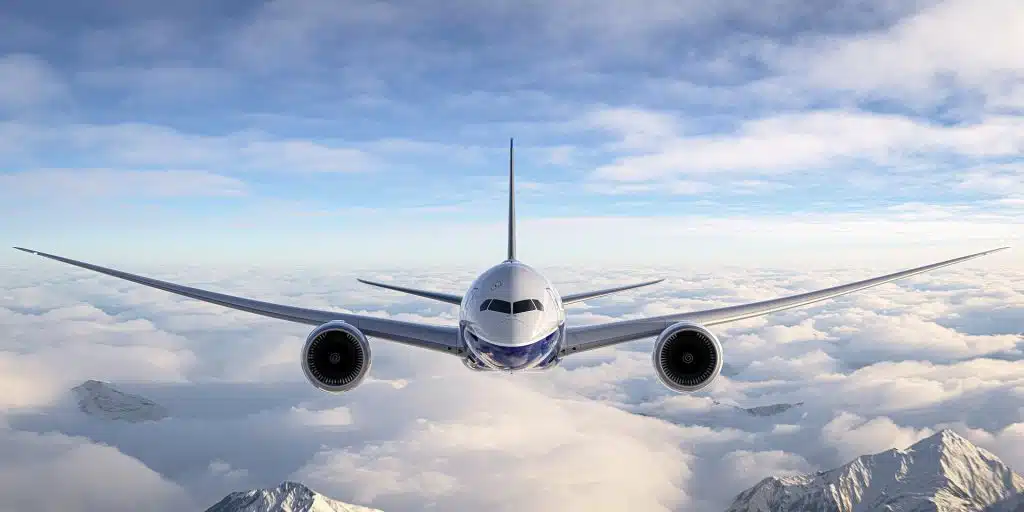 TO START YOUR TRAINING YOU NEED TO BRING THE FOLLOWING: