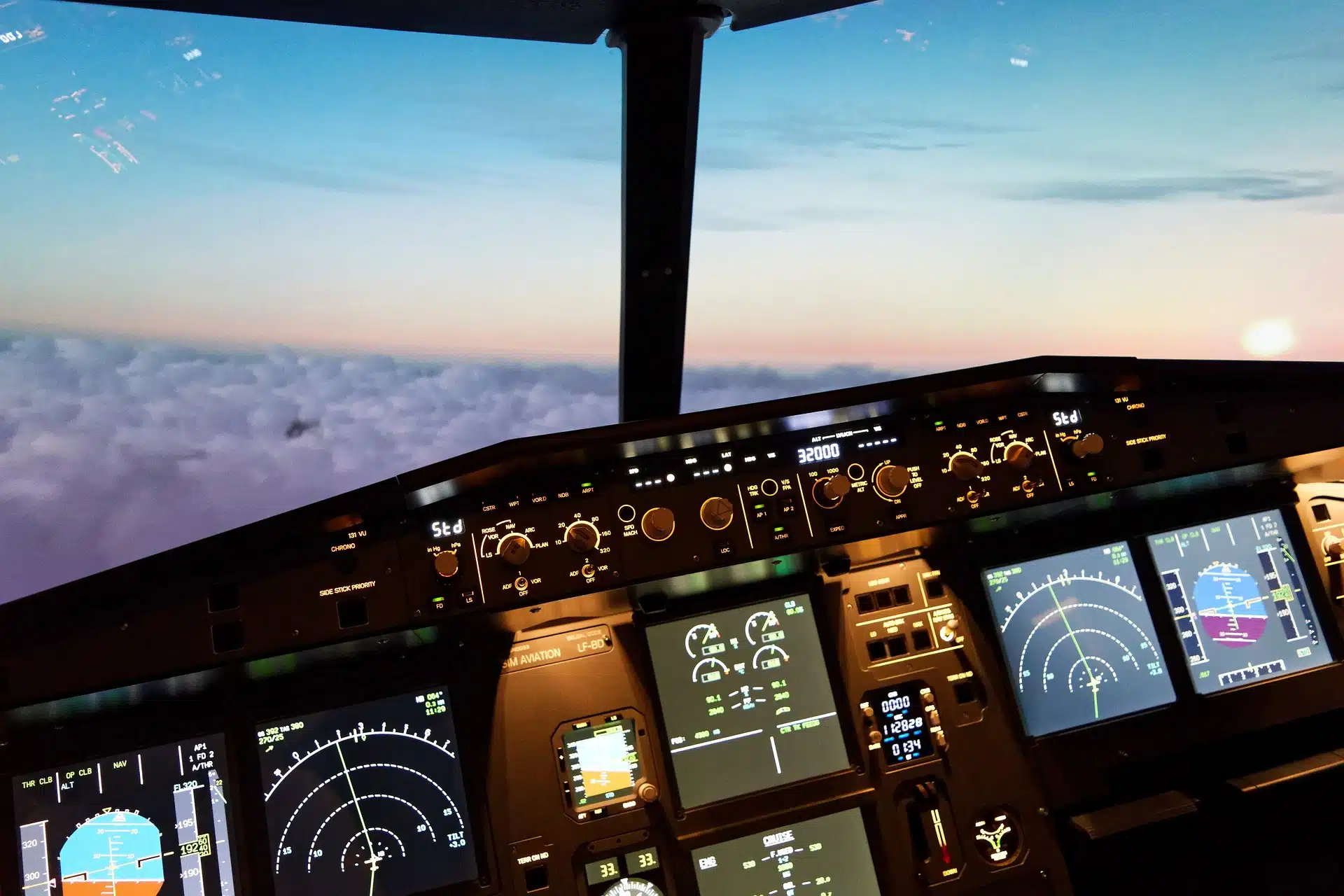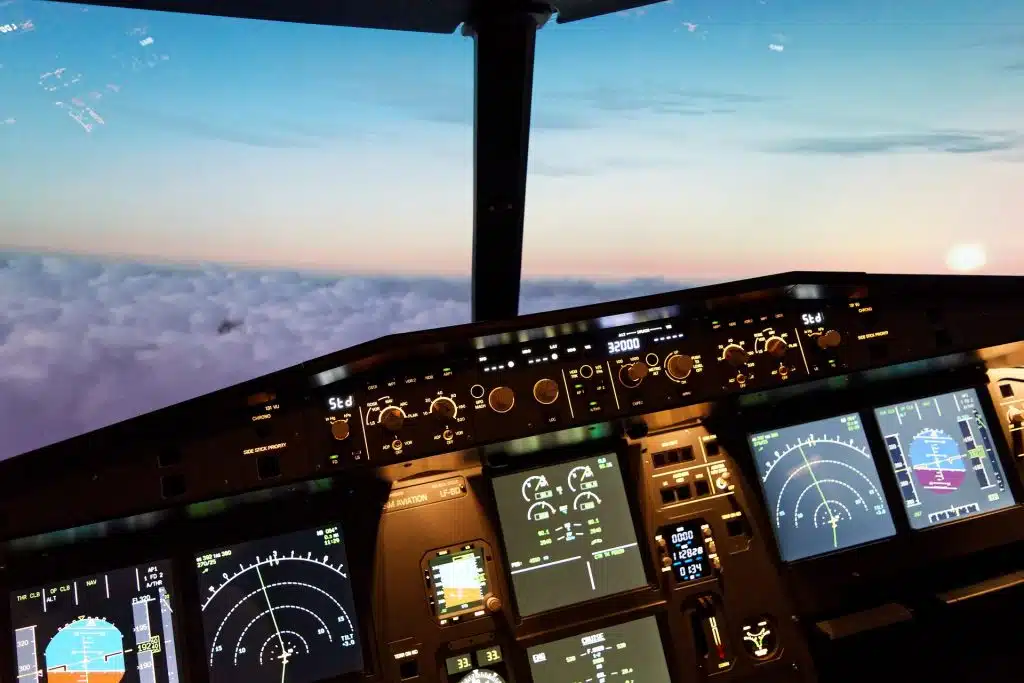 Accelerated Flight Training Program
Dubois Aviation is now offering accelerated flight training. With this course students will be immersed in all aspects of aviation from day 1. Student pilots will have 1 on 1 lessons for both in flight training and ground lessons, as well as group lessons and online guided self studying. Dubois Aviation flight school will help you accomplish your ratings as fast as you can!
Begin earning money as a Commercial Pilot in less than 1 Year! Get to the Airlines in as little as 2 Years from the date you start your lessons!
We can help you reach the ATP 1500 Hour requirement 61.159 (a) by becoming a Flight instructor to build up your hours and your knowledge even more! 
Airline Career Pilot Training Program
<iframe width="402″ height="346″ frameborder="0″ scrolling="no" src="https://onedrive.live.com/embed?resid=3C3CF07D40DF20C6%21298714&authkey=%21AEar_On4i84yXtA&em=2&wdAllowInteractivity=False&wdHideGridlines=True&wdHideHeaders=True&wdDownloadButton=True&wdInConfigurator=True&wdInConfigurator=True"></iframe>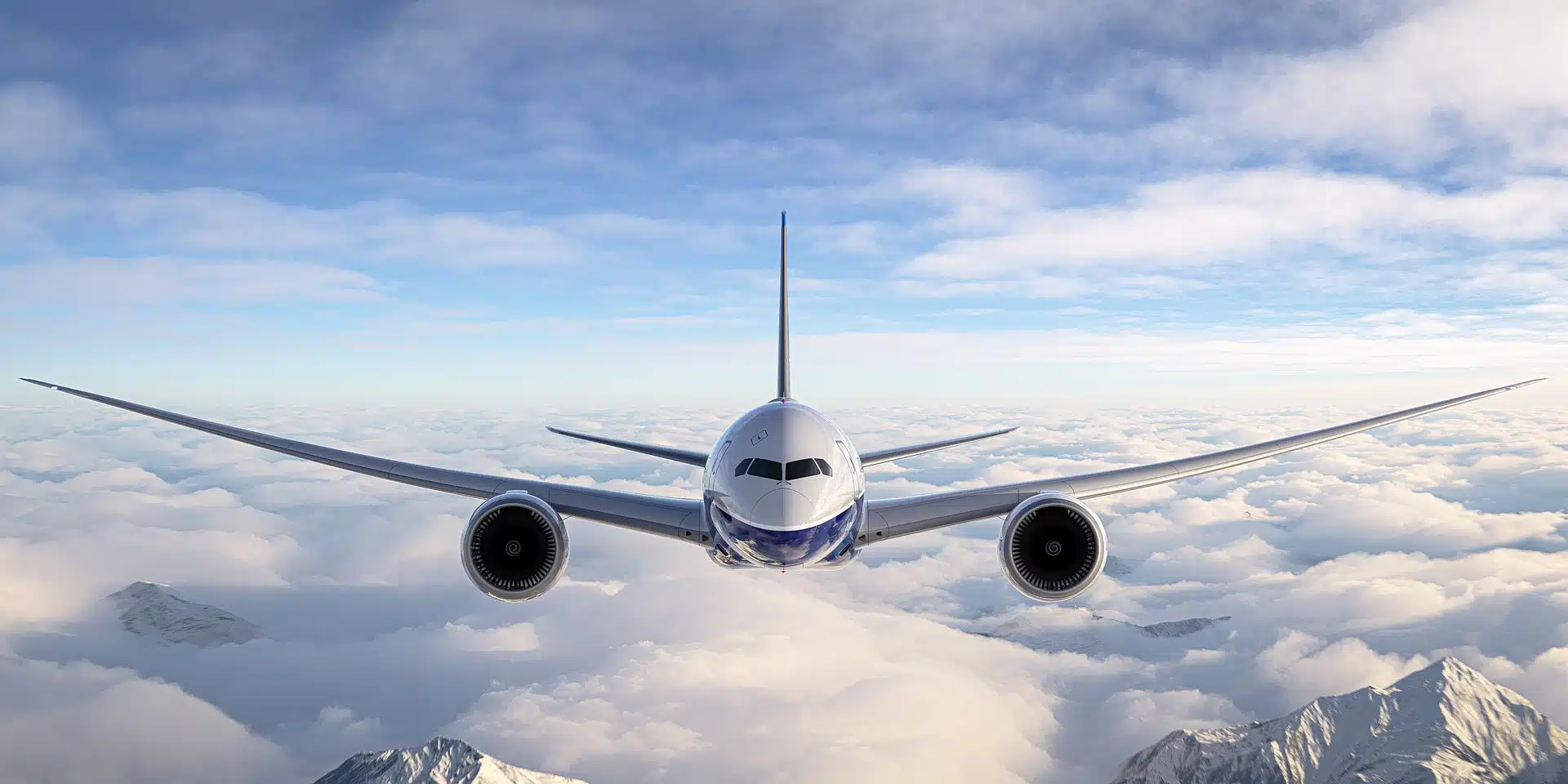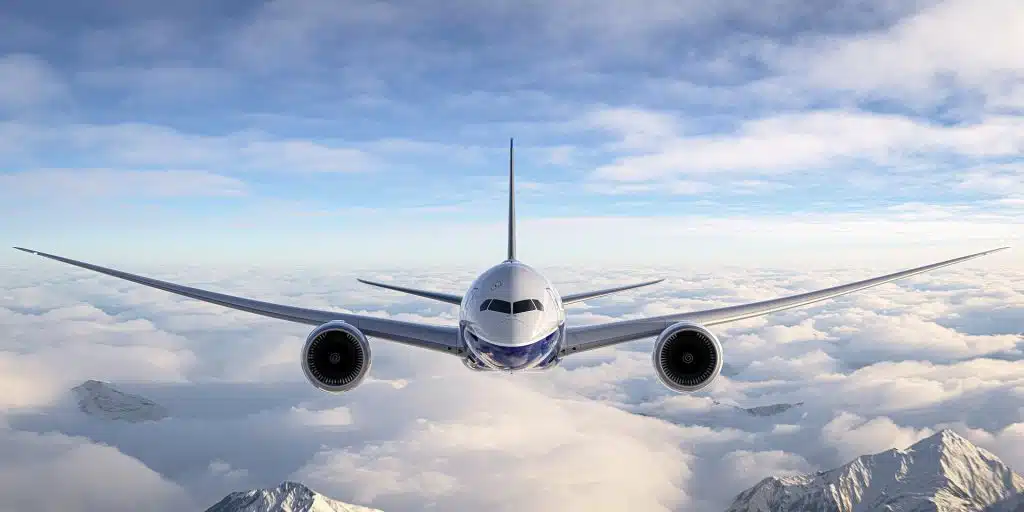 TO START YOUR TRAINING YOU NEED TO BRING THE FOLLOWING: